A determination is for me one of the key characteristics for a good football player.
Why?
Because it is the most important mental personality attribute during the match!
When the player is highly determined that means he wants to win, he always wants to be better from the opponent and he is determined to do whatever is necessary to achieve that.
If they don't succeed they won't give up and just continue trying!
This is very important when you manage a weak team which tends to lose a lot, because they won't give up when they losing, instead do their best to score and win!
Also, these players are often the team leaders and inspire others to give their best on the pitch.
For my team, I always choose players with a high determination attribute.
Determination attribute in FM
In my opinion, it is the most important mental attribute in the game!!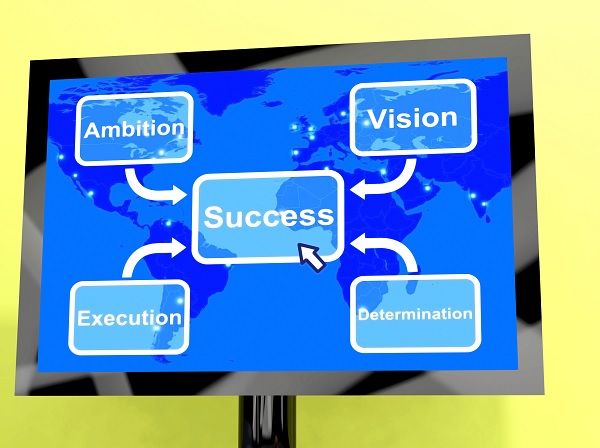 It is equally important for any role and you will have a much easier time to motivate players through team talk.
Plus, determined players are great tutors and they tend to reach their potential faster by giving the max on every training.
You won't see them bragging about too much training intensity!
And on the top of that, these players are highly consistent performers, especially in the most important matches.
The fact is, when you look at the winning teams player profile, no matter is it a domestic league title, champions league or world cup, you can see a lot of highly determined players.
With that being said below you will find a big list of players in Football Manager with the highest determination attribute.
BTW, what is the most important mental attribute for you?
---
Give us feedback: Was his article helpful?