About Us
Welcome to NoTHROW, the most reliable online resource for FM expert tactics, talented players, good staff, trainings, tips and guides…
My name is Kruno, and I am in Football manager community known as krunccrni.
My "Barcelona style" tactic in 2012 was downloaded over 100k times (only on FM Scout over 60k), and back then was the first and the best Barcelona tika taka style replica, with high possesion and a lot of passes.
---
Quick facts about me: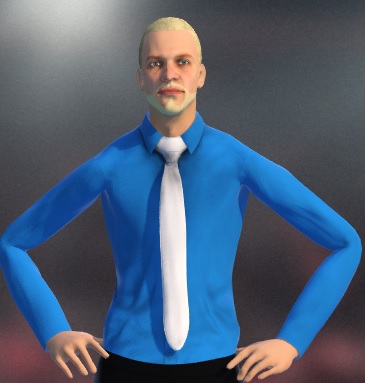 Education: Level 2 certificate in coaching football
Supporter of: Dinamo Zagreb
Playing since: 1996.
Age: 37
Favorite formations: 433 and 343
Style of play: Attacking possesion
Team talk style: passionate
Manager style: tactician
Love: tactic set-up and match preparation
Hate: the media and public relations
---
Theese are my latest stats from Steam:
Football Manager 2012: 564 hours
Football Manager 2013: 588 hours
Football Manager 2014: 373 hours
Football Manager 2015: 168 hours
Football Manager 2016: 226 hours
Football Manager 2017: 145 hours
Football Manager 2018: 148 hours
Football Manager 2019: the plan is at least 300 hours…
Love for this incredible strategy started in 1996 with me in charge of Man UTD in Championship Manager.
---
And NoTHROW is now the place where I will share my knowledge and experience gained by playing this fantastic game for over a decade.
So, expect a good football future for NoTHROW and enjoj the greatest football management game of all times, Football Manager!
Feel free to visit my other website about foood, nutrition, sports – hou.hr
Kruno